Best mode to level infantry?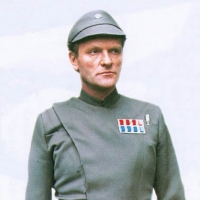 Since summer started I've been on a grind to max out my infantry classes, and so far I've found that Extraction seems to offer the most XP considering it's heavily objective based. I can usually level up a class after two matches. Has anyone found Strike just as easy to level up classes, or would Galactic Assault be the best option.
Howdy, Stranger!
It looks like you're new here. If you want to get involved, click one of these buttons!
Quick Links