Add A Galactic Assault Mode On Kessel?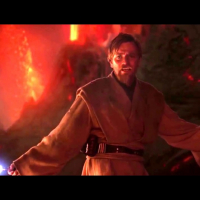 I already know the current map size is too small but would be really nice if they could build upon the current map and add more to it and introduce a GA mode to it. make it all ground base most likely like Death Star II. I would like to see all maps have a GA mode including Kessel. Personally want to see Kessel also have HvV both regular and showdown and Blast and Strike. Also would like a Starfighter Assault over Kessel maybe in the future.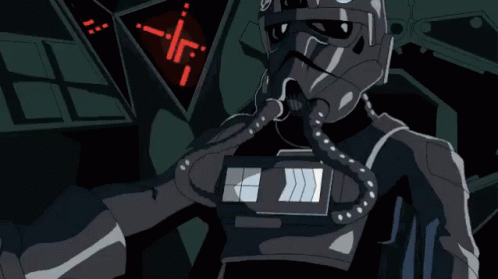 #ConquestMatters
https://j.gifs.com/gLyxLj.gif
https://media.giphy.com/media/18Ntnrdd4FHCD62EMz/giphy.gif
Howdy, Stranger!
It looks like you're new here. If you want to get involved, click one of these buttons!
Quick Links