What are you getting out of your daily crates?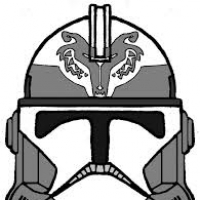 Okay all I've ever gotten out of these daily crates is 500 credits. No more no less, no skins, no emotes no nothing. What about you?
Howdy, Stranger!
It looks like you're new here. If you want to get involved, click one of these buttons!
Quick Links