Lando&L3-37 SA gameplay
Another Falcon video from me
Enjoy
This is an unedited video almost from the start from the game, playing on German server from Japan xd so it might lagg sometimes.
At 5:59 the classic hardlock bug once seeable, giving me screen freeze for a half sec but overall i was lucky to not die cause of hitboxes or other bugs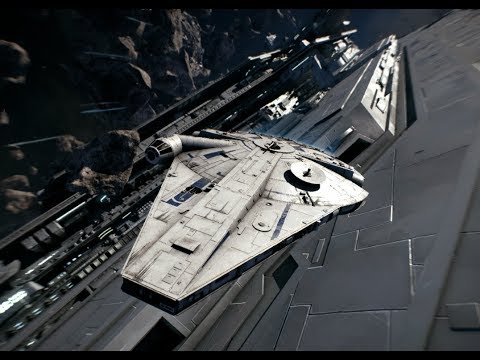 Howdy, Stranger!
It looks like you're new here. If you want to get involved, click one of these buttons!
Quick Links