Enjoying the first game more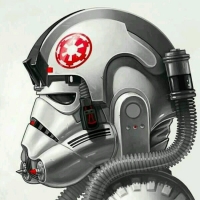 HvV lasts longer and is more engaging. Heroes don't die from stunning in a few hits. Graphics are better, there are less bugs and the game is more polished. More maps, content and modes. Who agrees?
Howdy, Stranger!
It looks like you're new here. If you want to get involved, click one of these buttons!
Quick Links