Season content: Past vs Present and why is it now abysmally low in comparison?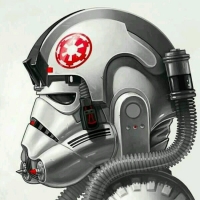 I don't get it. We were promised at least as much content as in the last game, or close to it. How can the devs and some fans justify delaying new content for 5 or 6 months twice in a year and twice in a row with only 1 new map and a couple new heroes?
Howdy, Stranger!
It looks like you're new here. If you want to get involved, click one of these buttons!
Quick Links