Still waiting and waiting
... to finally have this pure epicness! Afraid its not gonna come...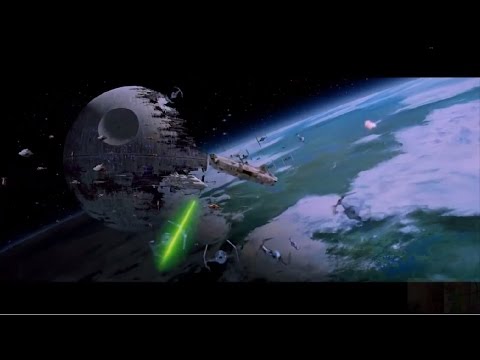 EA/Dice too slow with the contents, even what they make are full of bugs, rushed or make nosense.
I guess EA/Dice isnt worthy to have SW licence in the future...their unrespectful actions against StarWars are just unacceptable.
1year 1 Map for GA only...what?
SW is soo rich universe while EA/Dice are not creative enough to use this wonderfull world what they got their hands on...Damn shame though
The game is beatuifull but empty, but at least now we know what to expect within this half year lol...
Howdy, Stranger!
It looks like you're new here. If you want to get involved, click one of these buttons!
Quick Links