REY or Padme?
Who would you marry?

I think I'd have to go with REY because she's younger and still alive. The only concern would be that she is incredibly overpowered, but I think I can handle herself.
21 years in the making... the wait is almost over. Pre-order
RESIDENT EVIL 2
now!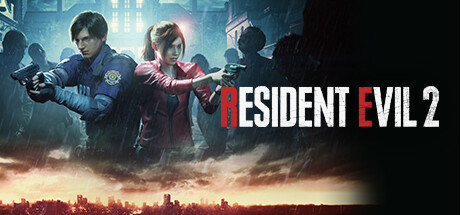 Howdy, Stranger!
It looks like you're new here. If you want to get involved, click one of these buttons!
Quick Links