Chaos rains once again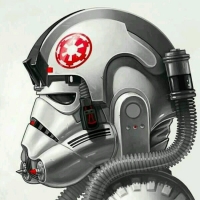 I come back after feeling disgusted by the time it takes to release substantial content all fans want and find even more hot garbo created by the new update. Debilitating stamina drain, Palp going awol, shooting lightning through walls again and other dicey bugs. Then again, bugs reemerge with every update so I should just take a seat...
Howdy, Stranger!
It looks like you're new here. If you want to get involved, click one of these buttons!
Quick Links