Feminist Wars: The Last Jedi?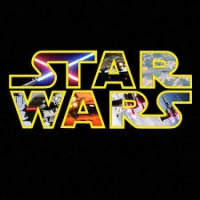 So people have gone hated on TLJ for pushing a feminist agenda.
Initially, I got angry at the hate for it thinking people just hating to hate or women haters (which I bet some were). Of course I would've rather had Akbar than Holdo but I didn't have a problem with all the women.
But then I realized after further examination...
All the men in the movie are "in the wrong" and are usually countered by women with few exceptions
...
Luke
- was convinced by Rey in to helping the Rebellion and accepting the return of the Jedi. Was also taught a lesson by Yoda
Finn
- Deserted the Resistance and was punished by Rose. Rose also brought him to the Resistance cause.
Poe
- Initiated a mutiny and was stopped by Leia and Holdo who ended up having a perfect plan which worked in spite of Poe.
DJ
- Betrayed Rose who was the good
Kylo Ren
- Dark Side and didn't save the Resistance as Rey said
Hux
- Antagonist
Snoke
- Dark Side
Exceptions:
Phasma
- Was beaten by Finn
This could just be coincidence but it seems to extreme to be overlooked. The goal of this isn't to hate on TLJ but to hear your opinion on this.
This discussion has been closed.
Howdy, Stranger!
It looks like you're new here. If you want to get involved, click one of these buttons!
Quick Links