Rebel Alliance heavy update?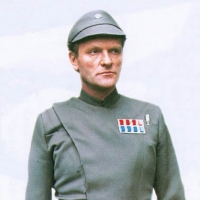 Am I going crazy or did the Rebel Alliance heavy class recently get a cosmetic update, changing the vanilla skin uniform on most planets? Specifically on Tatooine and Yavin it looks a bit different than it did at launch. Or maybe not, and I just never really paid attention to it until earlier this week.
Howdy, Stranger!
It looks like you're new here. If you want to get involved, click one of these buttons!
Quick Links