DICE: Please Bring Splitscreen to PC!
@IronSoldier
Splitscreen is an awesome way to train with friends and to test game properties. If it wasn't for it, many of my tests to show bugged things on this game couldn't have been done, especially the method to recreate the Disabled Block BUG 100% of the time.
I did that because there was a mod for PC that allowed us to play splitscreen, as all files needed are already in the game, it's just hidden from us. But this mod is broken, I have no idea/time to fix it, and the original developer also didn't find a way (or time) to fix it.
And to any console player out there, if you can, bring some support to this request. I've always shared my discoveries with the community, and if I can get my hands on splitscreen again I'll certainly bring many more discoveries of this game to share with all of you.
I actually have a table with all damage done from all heroes in the game, but it's incomplete and maybe outdated, so I need splitscreen to continue doing this. As an example, here is the method to recreate the annoying Disabled Block BUG I was only able to reproduce because of splitscreen: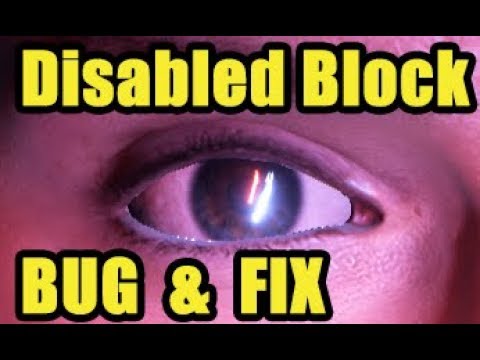 Tired of BUGs?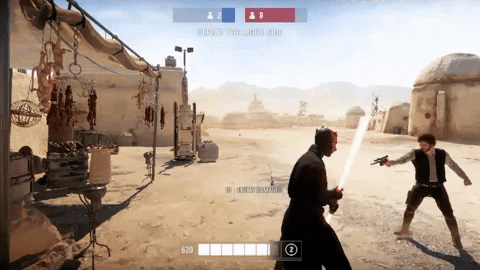 Well, they'll still exist.
But visit the
Rogue Bros Channel
, there we document many BUGs and possible workarounds for them. There's also gameplay and other videos related to EA's Star Wars Battlefront (I & II)
Post edited by IIPrest0nII on
Howdy, Stranger!
It looks like you're new here. If you want to get involved, click one of these buttons!
Quick Links