Alien Skins, Iden (Old Skin), Vardos (GA), Pillio (Extraction) Ideas
Do you think we will be getting any of the content from the Battlefront 2 campaign? It just seems like these additions would be a great fit for online multiplayer. Ben on Twitter said the roadmap will be updated as we go along so I thought I just through my two cents in. If its a bit difficult to port over some of the old weapons can we get the
T21-B targeting rifle and the Bo Rifle?
The weapons department is lacking and/or have modifications on the guns that don't have any.
New Galactic Assault Map (Vardos)
Would Play Out Like Scarif Extraction but with walkers added! Grab the data as rebels and get back to the ship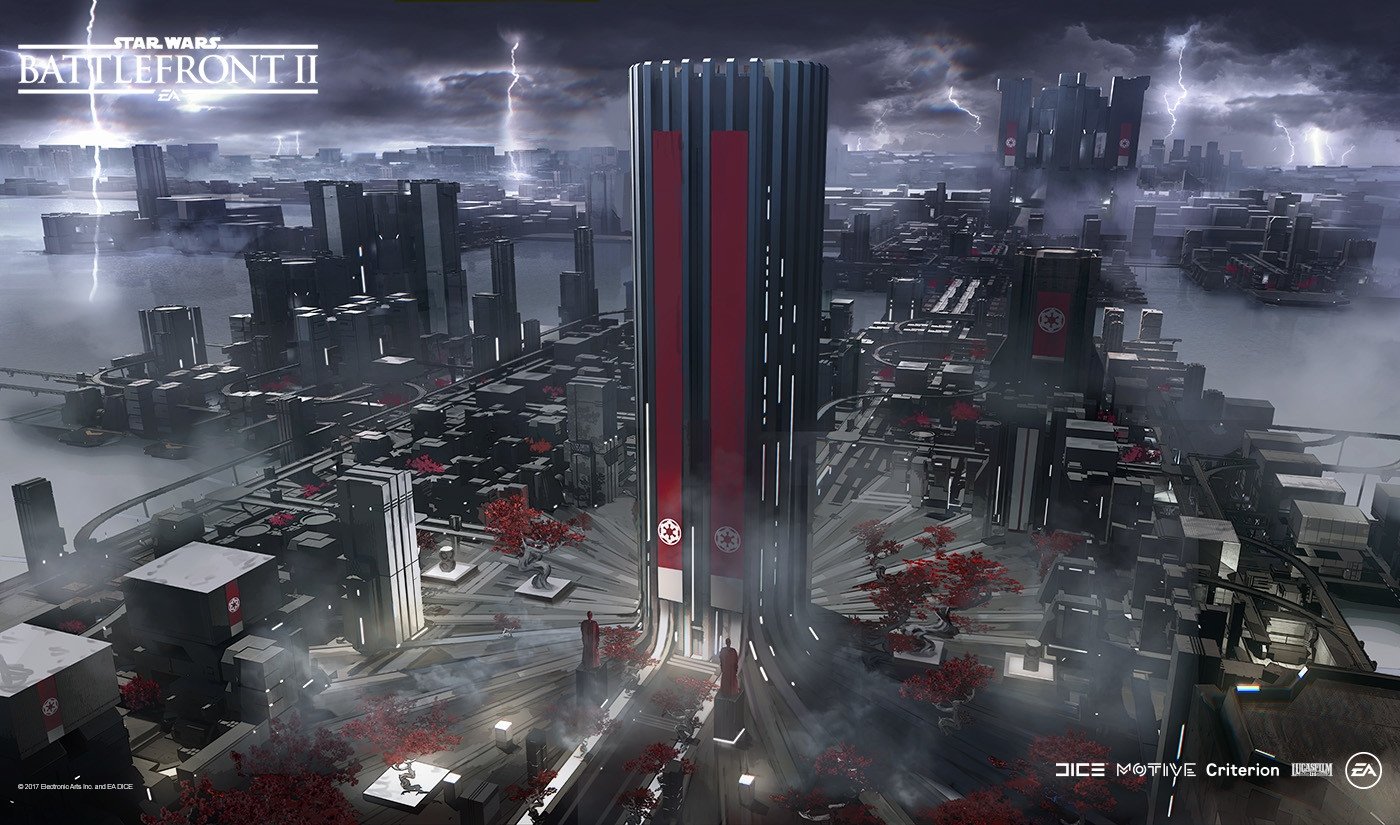 New Extraction Map (Pillio)

We definitely need more extraction maps and a brand spankin new one would be great.
As for new alien skins, how about them Gran species? Ree-Yees!
Post edited by IG88VSBossk on
Howdy, Stranger!
It looks like you're new here. If you want to get involved, click one of these buttons!
Quick Links