Have you guys seen the Phasma deleted scene?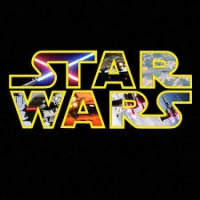 It's been out a while now but I thought I'd hear your thoughts on it.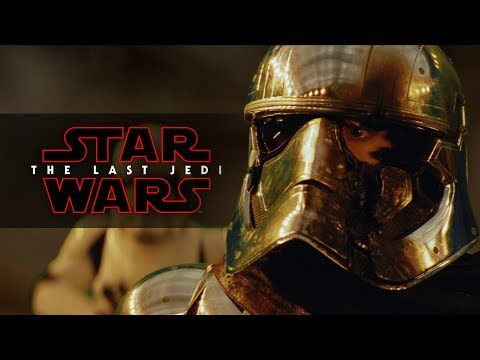 It is so cool and I'm disappointed we didn't get it. I would have been satisfied with Phasma and the stories based off of the scene were really cool. I get though that they gotta appeal to the casuals and focus on the major character development rather than some fun background stuff.
Howdy, Stranger!
It looks like you're new here. If you want to get involved, click one of these buttons!
Quick Links