This Is Why You Don't Allow Players To Go To Areas Where Others Can't Go In HvV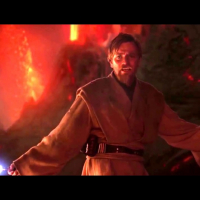 It's been about an hour of this map Bespin now, and it's not even the first time tonight. This has got to stop. The players that can't jump high can't get there then no one should and should be out of bounds. Especially when players on the same team decide to join them and delay the match. The only reason I stayed is because pop count has died down so much it takes almost an hour to get a match going anymore on Xbox Live for HvV, and I live in a highly populated area. And quitting causes that glitch of black screen. So I'm stuck in this match until someone "chooses" to die.
https://xboxclips.com/Sgt+Fergus/3cb7a7f3-1d36-4fde-b2fc-b564cd2ad75f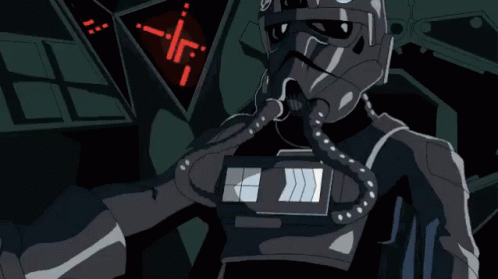 #ConquestMatters
https://j.gifs.com/gLyxLj.gif
https://media.giphy.com/media/18Ntnrdd4FHCD62EMz/giphy.gif
Howdy, Stranger!
It looks like you're new here. If you want to get involved, click one of these buttons!
Quick Links