Does anyone else make this connection?
I see this (1:26 in the video) as the moment when a young farm boy from Tatooine realizes that he must become LUKE SKYWALKER: JEDI MASTER, A LEGEND.
And this (1:30) is the moment when we all realize that a young scavenger girl from Jakku must become the next ALL-POWERFUL JEDI GODDESS, known simply as REY.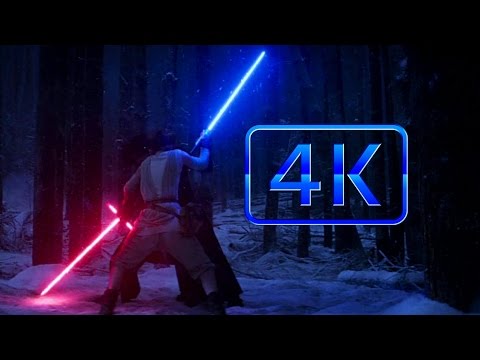 Is it any coincidence that the same music plays all those decades later? I think not.
21 years in the making... the wait is almost over. Pre-order
RESIDENT EVIL 2
now!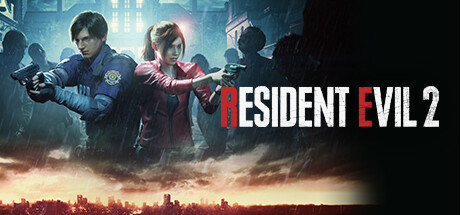 Howdy, Stranger!
It looks like you're new here. If you want to get involved, click one of these buttons!
Quick Links