Rank 50 XBOX One achievement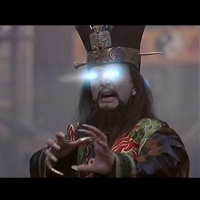 Hello EA team!

I reached rank 50 but the achievement was not unlocked.
Is there an expected month for this problem to be solved?

Thank you!
Howdy, Stranger!
It looks like you're new here. If you want to get involved, click one of these buttons!
Quick Links