Pulse Cannon surprisingly effective against heroes.
I never use this thing due to GA being linear and rarely offering open space to use it, HvV usually gets close quarters, and in general the thing is buggy and likes to stop working. But in Hero Showdown I actually get some use out of this.
3 shots a full health Finn and 4 shots a Lando that probably had a bonus health card.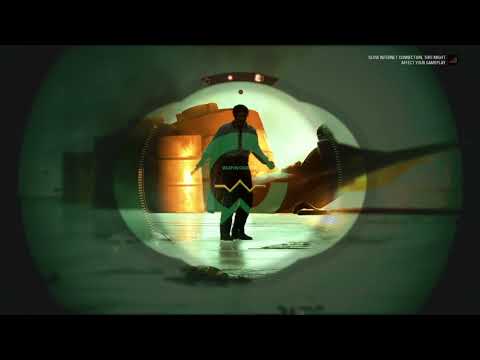 If anyone still needs the fully operational milestone this is probably a good way to get it.
Howdy, Stranger!
It looks like you're new here. If you want to get involved, click one of these buttons!
Quick Links