Option To Not Play Against Groups In Matchmaking.... Unless You're In A Group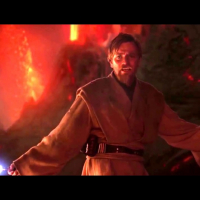 The truth is the population is too low to ever incorporate now a ranking system, even if it was day one, ranks would be forever needing to balance. The easiest way to bring a level of balance without having to overhaul and bring some form of balance to MM is the option to avoid playing with and against groups. This way if people can start flagging away at this beautiful option and anyone against this is only against it because they want to be in groups and steam roll randoms with no skill in doing so. This way group players will more often play against groups and randoms can play with randoms. Thus making clans forced to play against other clans and stop posting about how good they are because they beat randoms in a game and actually have to face off against people their own level. This would drastically bring more balance to matchmaking and all it does is look for people that are in a group and you won't match up with them and when groups join MM, that will have to be in matches where there are other groups or randoms who don't flag the setting so this will bring more balance and less lopsided matches. All with just an easy setting matchmaking preference.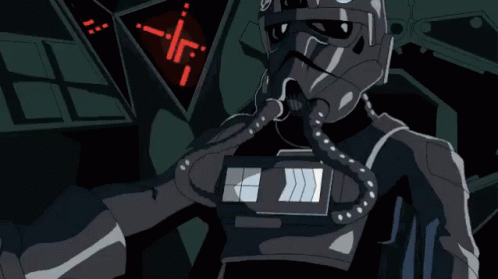 #ConquestMatters
https://j.gifs.com/gLyxLj.gif
https://media.giphy.com/media/18Ntnrdd4FHCD62EMz/giphy.gif
Howdy, Stranger!
It looks like you're new here. If you want to get involved, click one of these buttons!
Quick Links