No One Should Be Able To Use Abilities Or Shoot When Frozen/Stunned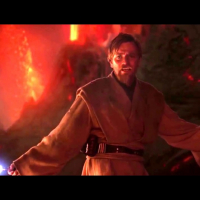 This is so **** when Chewie can 180 shoot behind himself with his bowcaster while being frozen and same with stun. I have seen too many times Chewie, Han, Lando, etc be able to shoot me while frozen. That's not what happened to Poe in Episode 7. He was complete frozen and couldn't shoot but yet chewie and shoot behind himself? What the give??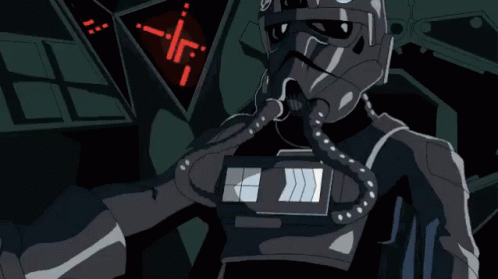 #ConquestMatters
https://j.gifs.com/gLyxLj.gif
https://media.giphy.com/media/18Ntnrdd4FHCD62EMz/giphy.gif
Howdy, Stranger!
It looks like you're new here. If you want to get involved, click one of these buttons!
Quick Links