do or do not there is no teamate anyway
Remember, there's no teamates, there's only you on the point.
We can also see yoda's push working great as always, it got worse this patch somehow.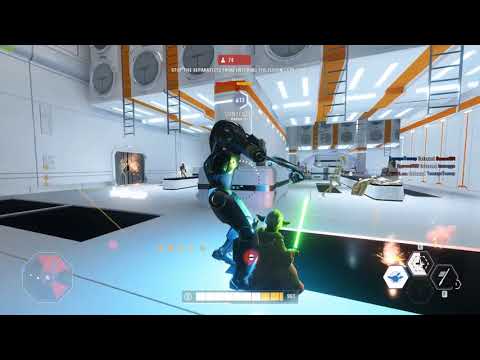 I know I played poorly and I know was already dead at 20 seconds but at some point you have to try and stop them and since the lobby was bad it was our best luck. (spoilers we lost the game and it didn't even went for 3 more minutes)
The ability to speak does not make you intelligent. - Qui-Gon Jinn
Never tell me the odds. - Han Solo
Howdy, Stranger!
It looks like you're new here. If you want to get involved, click one of these buttons!
Quick Links