Parody: Why should you have played SWBFII in the early days?
Disclaimer: All Out of Bounds exploitable places shown in this video have been patched already, so nothing on it teaches players to get unfair advantages.
But a lot of the other stuff is still present in the game to this day.
Tired of BUGs?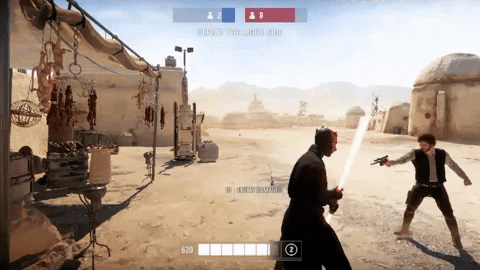 Well, they'll still exist.
But visit the
Rogue Bros Channel
, there we document many BUGs and possible workarounds for them. There's also gameplay and other videos related to EA's Star Wars Battlefront (I & II)
Howdy, Stranger!
It looks like you're new here. If you want to get involved, click one of these buttons!
Quick Links