Rey's mind trick vs Boba jet pack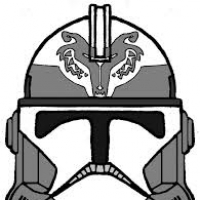 When I'm fifty feet in the air why does Rey STILL get me??? That should be wayyyyyyyyy to far for her to effect boba.
Howdy, Stranger!
It looks like you're new here. If you want to get involved, click one of these buttons!
Quick Links