Kickplayer function??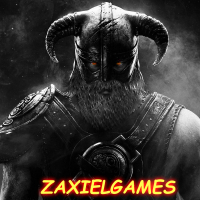 Why havent the DEVS Implemented the kickplayer function where the players can vote to kick cheaters/Trolls/Harassment etc i think this would make the game alot better... I hope the devs will think about it...
Howdy, Stranger!
It looks like you're new here. If you want to get involved, click one of these buttons!
Quick Links