Timer for Target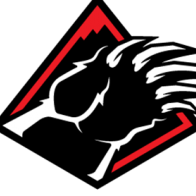 II think a good solution for stalling in HvV is to add a timer for the target.

If no target dies within 1 or 2 minutes, the targets should be shuffled.

This can be in the meantime before Hero Blast is added or replaces the current target system.

Howdy, Stranger!
It looks like you're new here. If you want to get involved, click one of these buttons!
Quick Links