Fixing with the stun system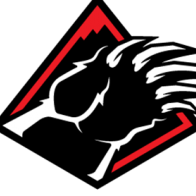 I think the main issue with the stuns is the lack of break on hit for blasters. This is obvious but hasn't been addressed for some odd reason.

Saber attacks break stun, but blasters do not break stun. This is actually a game breaking exploit, which is relatively rarely brought up surprisly.

Also for characters that get frozen when stunning others (Vader's Choke) should be able to manually break out of it consistently.

Stuns are a fundamental part of the game, whether we like it or not. I doubt it will be removed. The best we can hope for is for it to be balanced-

Have the stuns break consitently on hit and the stun duration be far less.



Howdy, Stranger!
It looks like you're new here. If you want to get involved, click one of these buttons!
Quick Links