OMG! This is pure, gold-encrusted heaven! Please Dice please...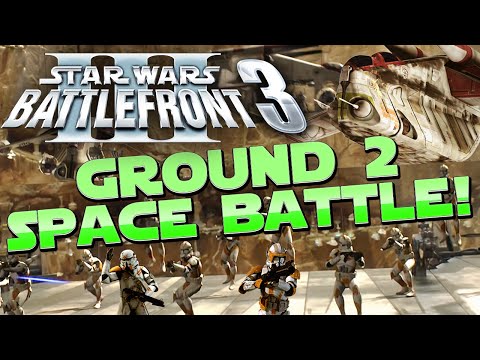 Everyone, especially if you haven't seen gameplay of this, I urge you to watch this clip. Each minute reveals another grin on your face as you see more and more of what you've always wanted come to life. Imagine if this was only updated with this generations graphics and all that. Please Dice and EA. This is what we want. This is why it saddens me so much to see bf 2017 the way it is. Please redeem yourselves.
Howdy, Stranger!
It looks like you're new here. If you want to get involved, click one of these buttons!
Quick Links