Battlefront 2 campaign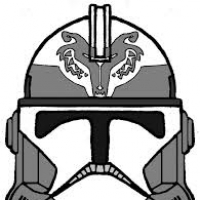 Was the Ressurection addition to the campaign the end of that campaign for sure? Because that felt really short. I really loved Shriv and want to know more about him. It feels like there's things missing.
Howdy, Stranger!
It looks like you're new here. If you want to get involved, click one of these buttons!
Quick Links