Europe servers: Problems since thursday night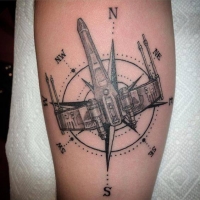 No problems on findings games almost in every mode here in Europe.

Until Thursday night.

Since yesterday It's hard to find a game, and GERMANY PING SERVER seems DOWN.

A few players I encountered in a lobby report the same issue: problems since yesterday.

Ok, when you think things can't go worse...


Howdy, Stranger!
It looks like you're new here. If you want to get involved, click one of these buttons!
Quick Links