Auto tracking Palpatine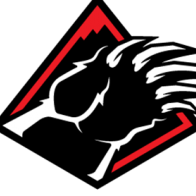 I'd imagine this will still be a thing.

They should remove the auto tracking for his lighting, so you'd have to aim it like a blaster.

Maybe keep the auto tracking functionality and have it only happen during Dark Aura or something.

Howdy, Stranger!
It looks like you're new here. If you want to get involved, click one of these buttons!
Quick Links