Spawn point elimination issue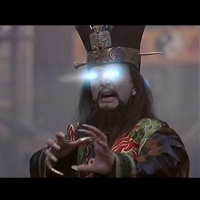 Hello devs!

I think that something must be done about two maps:

1. Tatooine (Galactic Assault):

It's possble to point a heavy class turret to Rebellion's spawn point. I got eliminated in 3 seconds when I spawned with an AT-RT.

2. Jakku: Strike

It's possible to shoot enemies with specialist class (I don't remember the weapon right now) few meters from the spawn point, in an area that players are obligated to pass through after leaving the spawn point.

It's very annoying when you have difficulty to leave the spawn point.
Howdy, Stranger!
It looks like you're new here. If you want to get involved, click one of these buttons!
Quick Links