Appreciation for the Boba fett ee-3 buff 🙏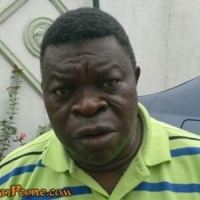 This is a great buff, it's noticeably more accurate. Thank you to the devs. Now we just need the devs to fix his jetpack.
Howdy, Stranger!
It looks like you're new here. If you want to get involved, click one of these buttons!
Quick Links