New battlepoint hero reduction is encouraging "hero waiting".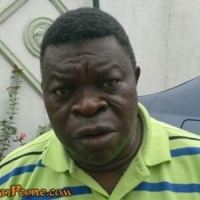 I hate this new system because so many more people are hero waiting. I will be using a hero trying to push objectives with only a few people following me then i'll check the leaderboard and half the team are dead waiting for heros... and it get's worse when they finally get the hero they will sit in the back and pretty much throw the game. I just played 9 rounds of GA lost 8 won 1 came top of my team every round, i personally put it down to the fact that alot more players are hero waiting with this new update. i don't understand why people were complaining about the old battlepoint gain without the 2x, It took longer but if you were a good player you could get the hero everytime and the gameplay was way better than it is now. Is it just me?
Howdy, Stranger!
It looks like you're new here. If you want to get involved, click one of these buttons!
Quick Links