Server Disconnectivity issues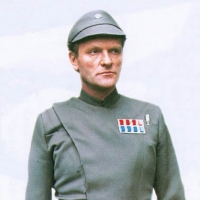 Is anyone else on PlayStation 4 having issues staying connected to EA's servers this evening? I've been trying to play for a few hours now, and maybe every 4th or 5th match I'll get disconnected and taken back to the homepage. I get an error message saying I need to connect to the servers to play online, but my internet is fine and I'm always logged in on the homepage when it boots me out.
Howdy, Stranger!
It looks like you're new here. If you want to get involved, click one of these buttons!
Quick Links