Funny appearances suggestions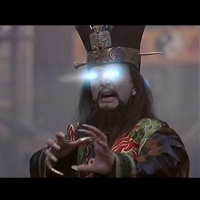 I don't know about community's opinion, but some funny appearances would be nice IMO.
Two funny appearances that I have in mind are the shirtless Kylo Ren and the droid with C3PO's head like episode 2. The second one could be an epic or legendary appearance in with specific C3PO's voice lines.
Howdy, Stranger!
It looks like you're new here. If you want to get involved, click one of these buttons!
Quick Links