ETA to new sequad system in September?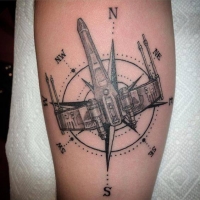 Can any dev tell us the date of arrival of the new squad system?
Because you know, September has 30 days...
Edit: sorry, Ive just seen another thread regarding this same question.
Post edited by IronSoldier on
Howdy, Stranger!
It looks like you're new here. If you want to get involved, click one of these buttons!
Quick Links