More Rebel/Resistance infantry customization?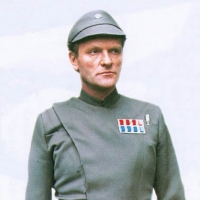 It's time for DICE to release the rest of the Rebel and Resistance character heads for the infantry classes. We're really missing the Dressellian and Ishi Tib for assault and officer class, respectively. Would love to see those two in game sometime soon.
Howdy, Stranger!
It looks like you're new here. If you want to get involved, click one of these buttons!
Quick Links