Help! Weird glitch in Extraction mode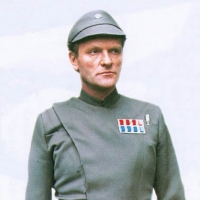 I keep getting this weird glitch in Extraction, where I only get placed on two different maps! Is anyone else encountering this glitch? As popular as the mode is, I would think that the devs would take a minute to address this issue and correct the problem.
Howdy, Stranger!
It looks like you're new here. If you want to get involved, click one of these buttons!
Quick Links