HvV target system alternative or new HvV mode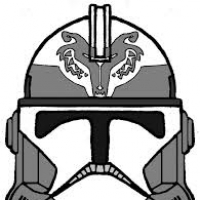 Instead of a target elimination system why not capture the flag. It forces you to play the objective. You can't run away to high corners with the flag because it doesn't help you at all there's just no tactical benefit to using Those exploits. Thoughts?
Post edited by ArcTrooperBen on
Howdy, Stranger!
It looks like you're new here. If you want to get involved, click one of these buttons!
Quick Links