New wookie warrior overload glitch found.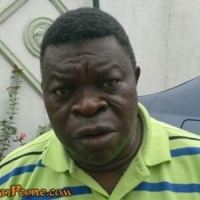 So just encountered this today, when playing as the wookie warrior there used to be a glitch where if you moved while activating the overload it would cancel it. Now on to the new glitch, i did the same thing but after it cancelled my overload but it permanently cancelled it, so everytime i activated it would instantly cancel did this about 6 times until i died. This happened on naboo in GA.
Howdy, Stranger!
It looks like you're new here. If you want to get involved, click one of these buttons!
Quick Links