Darth Vader force choke bug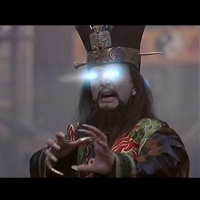 I was playing with Vader few hours ago, and a funny bug happened: I executed the force choke ability, and Vader stayed in the force choke position until the end of the match. The match was about to end. It would probably return to normal after a possible death.
Howdy, Stranger!
It looks like you're new here. If you want to get involved, click one of these buttons!
Quick Links