My specialist needs some special help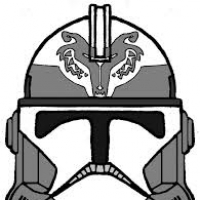 I'm having the hardest time pinning down the play style for the specialist. It doesn't feel like the sniper classes I'm familiar with. I've got myself up to the dual range on the a280cfe but can't seem to make and more progress. And ideas to help?
Howdy, Stranger!
It looks like you're new here. If you want to get involved, click one of these buttons!
Quick Links