False promises...
What happened to new heroes, weapons, etc? This was promised before launch, but where is it now?
@F8RGE
can you please address this? The first season contained 2 heroes that were ready before launch, as well as a map. Aside from that, Season 2 had some skins, a small map, and an old mode that was ported over, as well as a map that was ported over.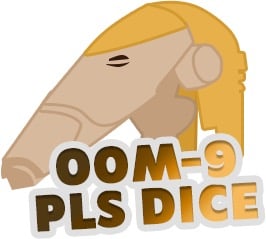 Threads
Want
I want...
El-16HFE rof buff
Engineer class
OOM-9
Dual pistols
Commando class, ARC, commando droid, Inferno Squad, Insurgent, Shock Trooper(FO), assassin(Resistance).
Umbara
Utapau
Heavy/Light vehicle classes
Dwarf spider droid
Homing Spider Droid
Snail Tank
Saber tank
RO Jedha tank
Actual bombs coming out of the bomber.
RO season
This discussion has been closed.
Howdy, Stranger!
It looks like you're new here. If you want to get involved, click one of these buttons!
Quick Links