Noticed something playing campaign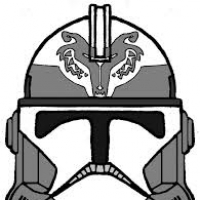 There are functional models and skins for shore troopers in the campaign. In the game files!! Why can't we have this skin. There's frankly no good excuse for it!
Howdy, Stranger!
It looks like you're new here. If you want to get involved, click one of these buttons!
Quick Links