Too many games ending in the second phase.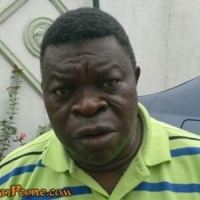 In my past 15 ga matches 1 has reached the final phase (Which was on crait). I put it down to ion torpedoes doing way to much damage to the walkers. also wookie warriors and yoda being able to defend objectives like naboo, hoth, jakku and death star way too easily. Thoughts?
Howdy, Stranger!
It looks like you're new here. If you want to get involved, click one of these buttons!
Quick Links