Reinforcements usage policy in Strike Mode looks unfair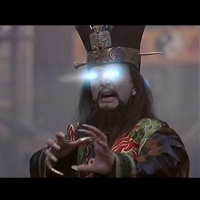 I don't know about the opinion of the community in general, but I find it pretty unfair when I pick a reinforcement unit in Strike mode and we simply lose it from one round to the next.
This policy discourages the player to pick a reinforcement when he sees the round is about to finish, losing or wining.
IMO we should stay using the reinforcement unit until we get killed.
Howdy, Stranger!
It looks like you're new here. If you want to get involved, click one of these buttons!
Quick Links