Grievous trailer prediction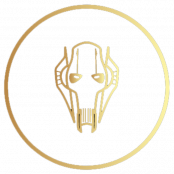 It will come out 3 months after his release for maximum hype and will seem to tease Ahsoka but then Ben will point out that she is just unused felucia plant assets... on Geonosis...
This discussion has been closed.
Howdy, Stranger!
It looks like you're new here. If you want to get involved, click one of these buttons!
Quick Links