In the end the timer in StarFighter Assault is not so bad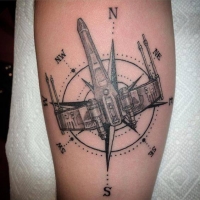 I mean, I think is good.

But I think they removed the squads in SFA, I cant see any squad when playing. And the timer frees me from some revenge kills because sometimes respawning immediatly was insta death.

In fact I got about 30% more kills now.

And the flow in combat is not lost, because respawn ratio is the same and you respawn in the same places.
Howdy, Stranger!
It looks like you're new here. If you want to get involved, click one of these buttons!
Quick Links