Friendlies in Battlefront 2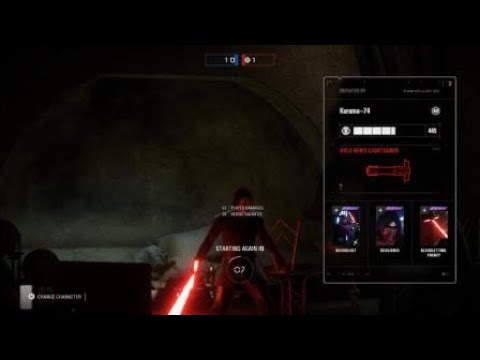 Here is a video that I recorded and put on Youtube.
As you can see this happened in HvV and not in a big mode like Galactic assault.
For me there are 2 kinds of friendlies:
1.Thise who are 100% friendlies and dont hurt anybody (very rare)
2.Those who do objectives,but emote just for fun when there is no danger (common)
The real question is:Does this game needs friendlies?
Battlefront isnt like Tf2 where there are the most friendlies and Battlefront 2 us a more serious game.
The friendlies may be friendly,but they can be useless in big modes like galactic assault,but If this game ever gets custom games,then that is the good place for them.
Have you ever found friendlies and what do you think about them?
Howdy, Stranger!
It looks like you're new here. If you want to get involved, click one of these buttons!
Quick Links