Flametroopers are one of the most fun things to play as.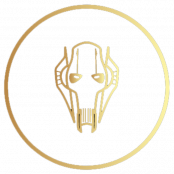 Seriously whenever I play as first order, I rarely opt for a hero, instead I choose flame troopers becauseI love them that much. I often get the most kills in the game with them but it is of course a challenge to do so, yet very satisfying.

Love how unique they are.
Howdy, Stranger!
It looks like you're new here. If you want to get involved, click one of these buttons!
Quick Links